Riggs engineering has been recently established and comprises of members from the boiler industry with expertise and experience for more than 20 years. Our range of products, mainly boiler accessories and fittings are manufactured to the highest quality and subjected to the out most stringent testing to ensure that our brand of products have the durability and quality than others.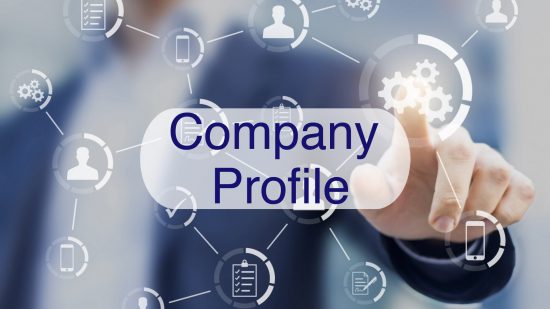 Riggs Engineering besides sales of products, our other main attribute is custom design and fabrication of various products to suit a special case. Some of our products can be altered from its standard production design and application to be compatible with specific need.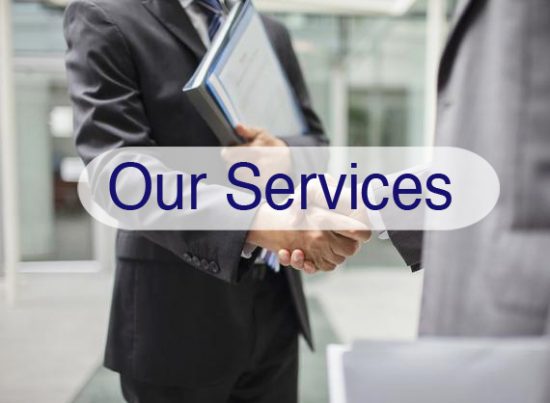 Products commonly custom manufactured to be suitable are as follows:
Level Gauges
Graphite Rings
Gaskets
Insulation products
All above mentioned items are commonly altered as they have a wide suitability of application purpose. Our highly experienced personnel have the capability to suggest the most appropriate method of modification.